Skin Dimensions Tattoo & Piercing Studio
Skin Dimensions Tattoo & Piercing Studio Video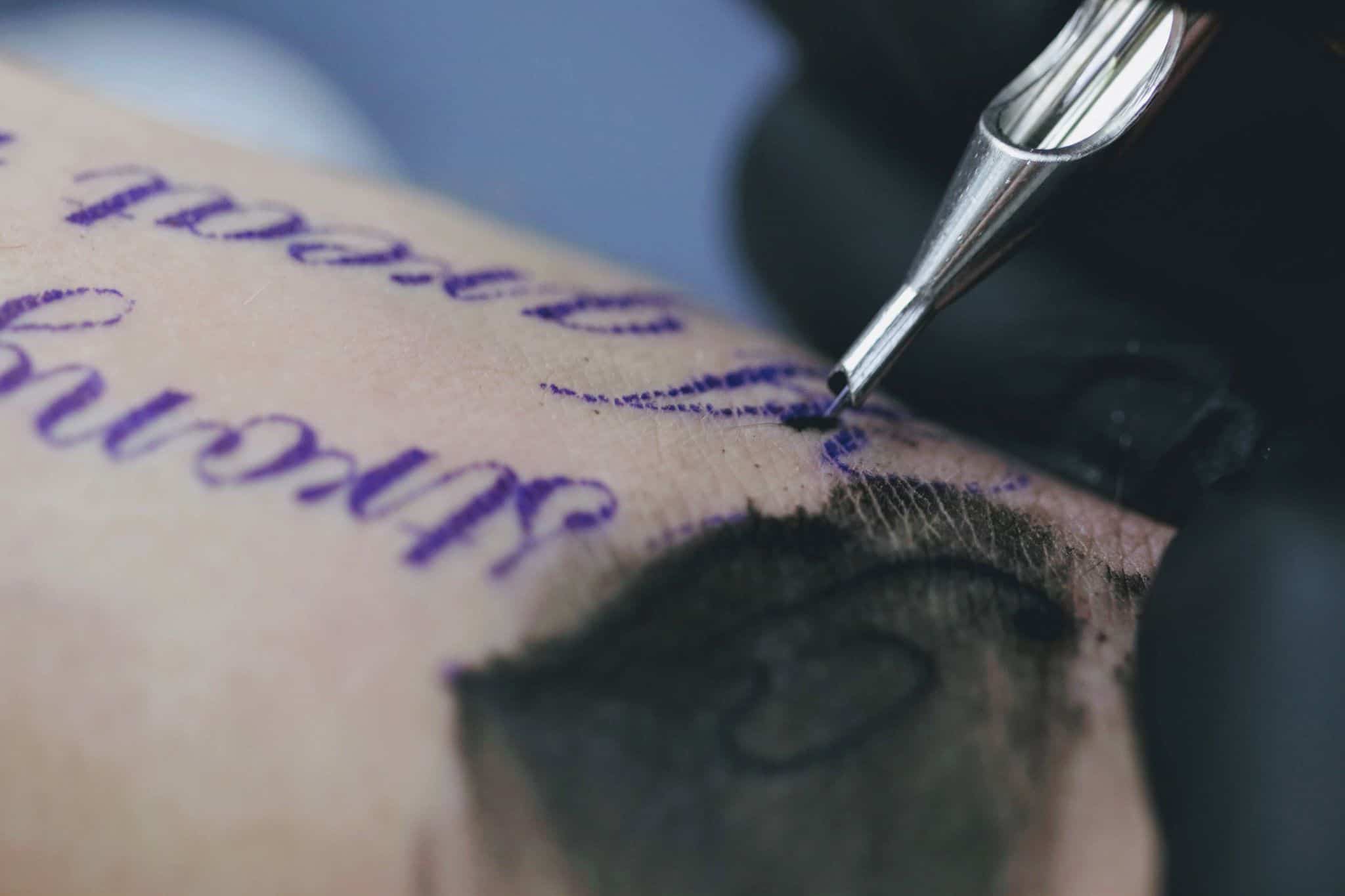 Our Mission
To provide our clients with a clean, safe, friendly tattoo or piercing experience, that is second to none. Everyone here at Skin Dimensions is passionate about our work. Our focus is on creating beautiful art that our clients are proud to wear forever. Our body jewelry is the finest quality made by the industries best manufacturers.
A few tattoos from Skin Dimensions
Featured Artwork
"Infant Ear Piercing Is By Appointment Only"
Our Staff
Skin Dimensions is Located in the Corydon village, and has been part of the community for the last 30 years.
Winnipeg's oldest existing tattoo studio opened in 1992. Our artists are a team, and more over family. Bringing
our clients artwork to life and a permanent home on their body, something our customers will truly love for the rest of
their lives. Its not just our job, its our passion.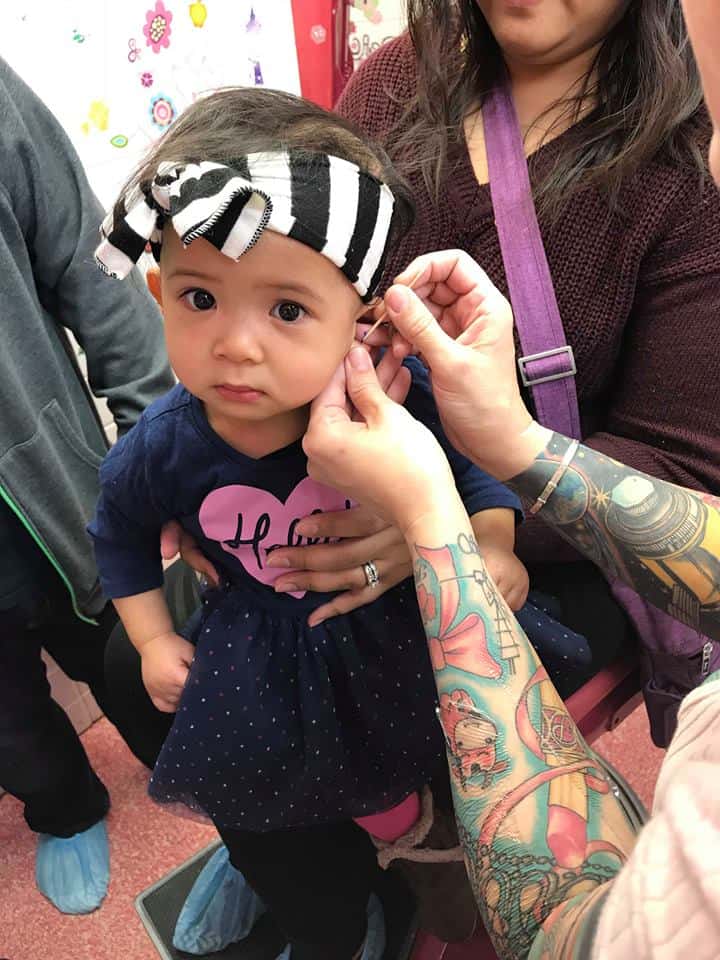 We specialize in piercing infant ears. Please call ahead or email to book your appointment so your baby gets the proper attention they deserve.